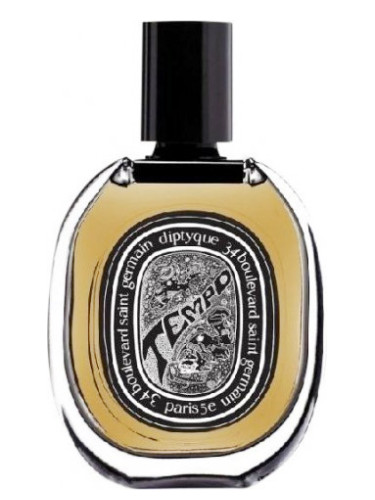 Notes include patchouli, mate, clary sage, pink pepper, violet leaf and bergamot
You've decided to go for a hike to a small lake in the middle of the woods. However, being a perfume lover, you spray on some Coromandel by Chanel first, then set off. The hike is long and the path takes you through dirt trails and low hanging trees. Eventually, you reach the lake. It's been a few hours and you're dirty, but the lake smells fresh. The mineral scent of pebbles wafts around you, and some sage near the edge of the woods dances in the wind. You can still smell the perfume you put on earlier, but it's faint now, just a background scent to all of the nature around you.
That's how Tempo smells.