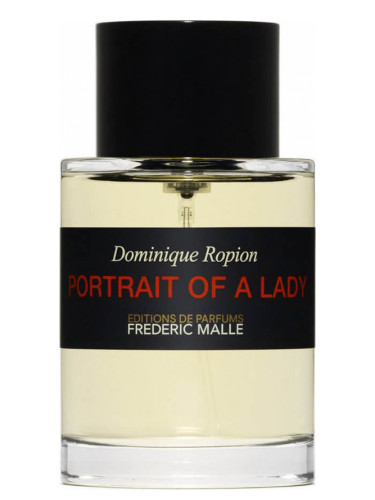 Portrait of a Lady by Frederick Malle
Notes include rose, incense, patchouli, cloves, black currant and raspberry.
Rose as a note has always fascinated me. It has an incredibly long history, and it's come to symbolize so many things. Freshly cut, green dewy roses are sharp and fresh, powerful but still innocent in their cleanliness. A more powdery rose is classic, feminine, gently romantic. Dark, jammy roses are seductive and alluring and conjure up images of a true femme fatale - one who is strong but subtle in her ways.
All this from roses. It is regarded as perhaps the ultimate note of femininity. And here, it is the star. The star because it plays up multiple facets of the classic rose, all to perfection. This "lady" could be any number of ladies. A woman coming into her own, or a woman who knows her way, or anyone in between. That's why this rose is so masterful.
The funny thing is, I'm not usually a rose kind of girl. While I love it symbolically, the practical application of it sometimes feels contrived, synthetic, or unoriginal. And it's just never been my style, I suppose. But I think Portrait of a Lady can be anyone's style, and that's why I'm slightly enamored by it. I don't need a wardrobe full of roses of all varieties and occasions - but I do believe this is a scent worthy of being in my wardrobe.