Okay friends, we're gonna do a fragrance review today.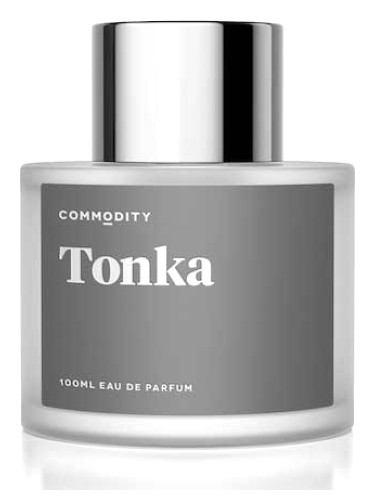 Notes: Tonka bean, cardamom, sandalwood, benzoin, artemisia, almond
I have to say, I tried this without expecting much. I didn't look at the notes first, I just assumed it would be a vanilla-esque scent. Pretty standard fare. But no, this one surprised me. I sprayed it and was greeted with a delicious, milky chai tea latte scent. I find tonka on its own to be pretty so-so, and I usually see it as a base note or one used to complement the others notes in the fragrances, but I'm so pleased with how it smells here. It's definitely the focal point, but the cardamom adds a perfect spice to it. The sandalwood and benzoin make the base super warm and fluffy and cozy as well. This is a real hidden gem of a winter scent. If you like scents like Diptyque's Eau Duelle, this may be a new love for you.