Today, the new versions Saint and Sinner from Kat Von D.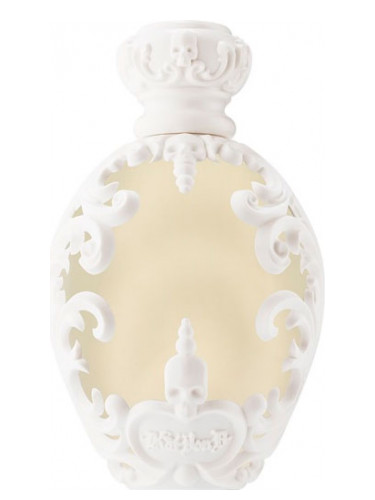 Saint (2017) by Kat Von D
Vanilla, peach, almond blossom, mirabelle, white florals, musk
I'm usually wary of sweet fragrances, as my skin tend to make things EXTRA sweet. However, this fragrance surprised me! Despite the gourmand notes, this is actually very pleasant. Now, it is sweet, don't get me wrong. But it's not toothache sweet. I got a lot of peach for the first few hours, then in the end of the drydown the mirabelle really came out, which was beautiful! My only complaint is that the opening is pretty...standard. I don't feel like this is terribly unique until the very end when the smell is so faint that I have to put my wrist to my nose to smell it.
It's a good fragrance. I like it. But it's very safe, which isn't what I've come to expect from Kat Von D. However, I feel like this would make an exquisite gift for gourmand lovers.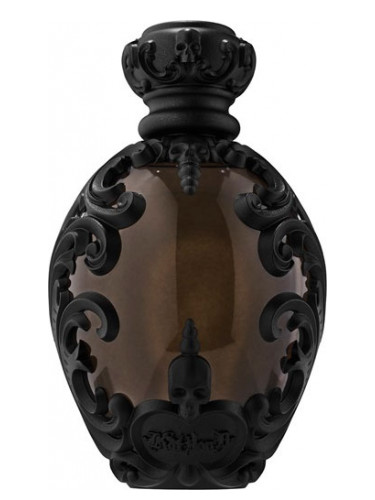 Sinner (2017) by Kat Von D
Vanilla, plum, patchouli, cinnamon, musk, vetiver, white florals
This smells VERY similar to the original! I know some people have had issues with projection and longevity but on me it lasts very nicely. It's a little more subtle in its projection, but I actually enjoy that. The original could be a bit overbearing.
So for those unfamiliar with the original, what does this smell like? To me it is spiced plums and vanilla, with a sumptuous patchouli base. It's quite heady, not really a summertime scent but perfect for parties on winter nights or a walk on a crisp autumn afternoon. The cinnamon and plum create such a cozy feeling, this whole scent is like a heavy dream. If you like your scents rich, absolutely give this a try.