Pretty good, standard day over here! The mood right now is craving melon. Honeydew, cantaloupe...that sounds very good right now. I probably need a snack.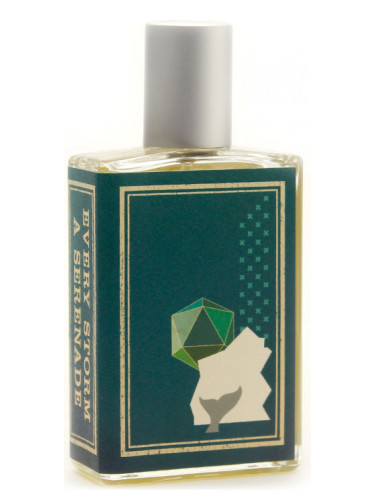 Every Storm A Serenade by Imaginary Authors
Notes include salt water, vetiver, calone, eucalyptus, and spruce
This is an oceanic aquatic done right. The calone is present but not overbearing or overly synthetic smelling. This is fresh and somewhat masculine, with a unique roughness from the strong vetiver. But the salt water balances it quite nicely, so nothing feels out of place. This feels like a scent for men who like mainstream scents like Bleu de Chanel but want something a bit more unique without being too avant-garde. It would also suit a woman who loves aquatic scents but wants something a bit more unisex. Definitely one to consider if you want that fresh ocean scent with a bit of an edge.