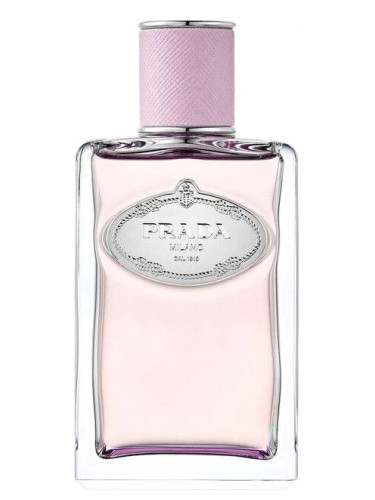 Notes: Patchouli, carnation, styrax, sandalwood
Infusion d'Oeillet is a surprising blend of soapy and spicy. On one hand it smells like black pepper and cloves, with smooth dry patchouli. On the other hand, soapy florals and creamy sandalwood. Certainly not to everyone's taste I'm sure, but it's blended marvelously and it is unique among designer fragrances as well. Carnation is such a rare note in mainstream scents, so for Prada to have a scent like this is really exciting to me.
Longevity and sillage are also wonderful, though this is probably one to apply with a light hand as I could easily see it becoming overbearing.
If you're looking to become a bit more acquainted with a less common flower, please do give this one a sniff.