I have three apartment tours this week and I'm over the moon. I really, really hope one of them works out.
Here, have some quickie fragrance reviews!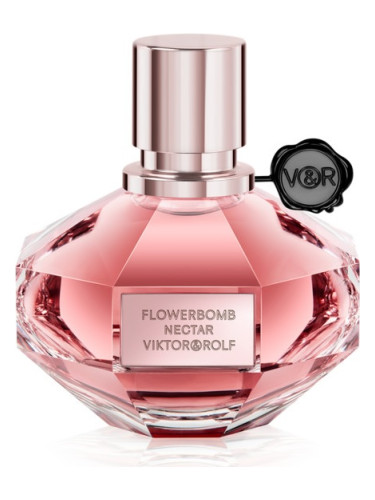 Flowerbomb Nectar by Viktor & Rolf
Tonka bean, cassis, vanilla, patchouli, gunpowder, benzoin
Oh, Nectar. You drew me in with your gunpowder note, then gave me...well, just a more sugary Flowerbomb. Now, I like Flowerbomb. A lot, actually. And the idea of Flowerbomb with this dusty, dirty gunpowder accord really appealed to me. Maybe other people get this note, but on me this really just lived up to the Nectar name -which isn't a bad thing, I suppose. Flowerbomb is already pretty damn sweet, but if you want sweeter, you will probably enjoy Nectar.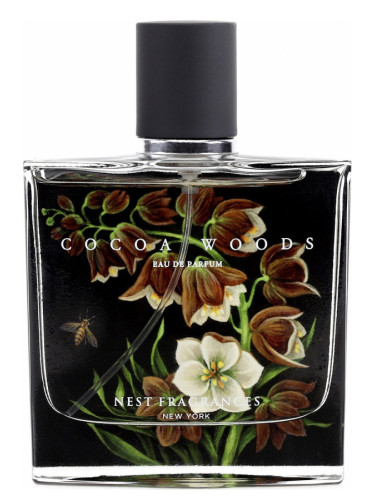 Cacao, sequoia, sandalwood, ginger
I'll reiterate what most have said - this does what it says. It's warm, dry cocoa and woods. I have the rollerball, and the longevity is alright. Better than the spray, anyway. I think this will smell better in winter - it's quite a cozy little scent. I think layering this with a body spray (think Warm Vanilla Sugar) would really make this shine.