I've been testing a lot of fragrances lately, so here are a few reviews for you!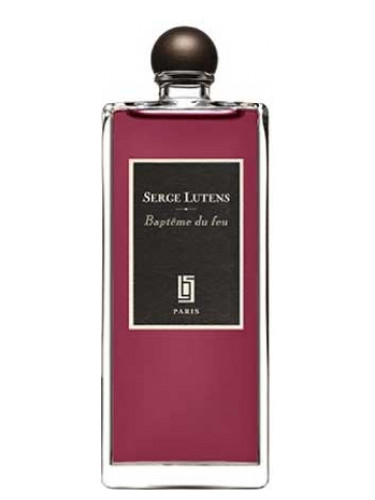 Baptême du Feu by Serge Lutens
Notes include gingerbread, tangerine, osmanthus, castoreum, and gunpowder accord
I really thought I was destined to love this one, but alas, it did not work for me. On my skin, the ginger was sharp, fresh, and honestly a bit acrid. It was so strong I felt like I could taste it in the back of my throat. I am generally a fan of ginger, but this just felt too raw.
Unfortunately, the ginger overpowered the rest of the notes in this. I detected osmanthus and a bit of that "gunpowder" note, but I wasn't even lucky enough to get tangerine or any citrus for that matter.
I don't think this is inherently a bad scent by any means, I just think it's one that's best tested before purchasing. It's worth trying!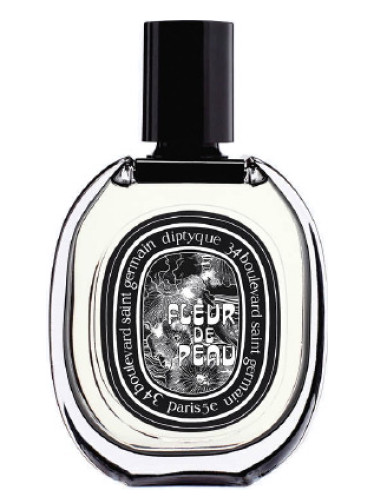 Fleur de Peau by Diptyque
Notes include iris, musk, rose, ambrette, and aldehydes
Musky iris and some aldehydes in the background. It's a gentle scent (very office friendly), and the aldehydes fade within an hour or two so by the end of the day it's just a musk. It's definitely more on the dry and dusty side of things. I think it could be unisex as well, especially as it dries down. Somewhat forgettable in the grand scheme of things, but pleasant nonetheless.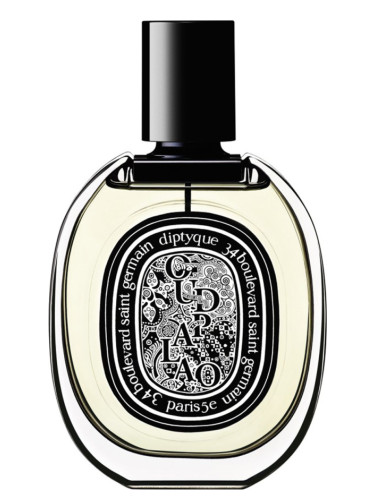 Notes include oud, patchouli, rose, camphor, tobacco, and rum
I normally get along well with oud fragrances, but this one is an exception. The camphor comes across very strong in the first hour, and the whole thing has a very medicinal, herbal vibe. Now, in terms of composition, it really is lovely. It's impeccably well blended and it's more gentle than most oud fragrances I've worn, which may be ideal for some. (This does mean that the longevity falls short though.) It's objectively not a bad scent, but it's not at all to my tastes unfortunately.