I received my generous sample collection from the Imaginary Authors team this week, so I've been doing some testing. So far, I've enjoyed two of the three that I've worn. In lieu of that...let's do a review, shall we?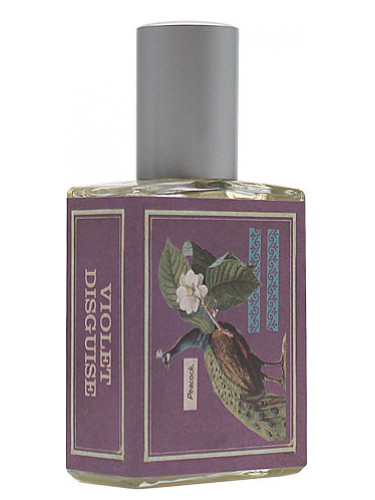 Violet Disguise by Imaginary Authors
Notes: Plum, violet, dried fruits, balsam, amber
I went into testing this with a word from Josh Meyer (the creator) himself, who told me that a.) the scent was more plum than violet and b.) it had the same dusty feeling as Yesterday Haze, which I had mentioned to him that I enjoy.
I agree on all counts. This is rich, dark fruits that have been dried and left in an old wooden chest. If you're familiar with the depth of the fruit notes in Slumberhouse's Kiste, that's how these fruits felt to me. Now, I normally don't go near plum-heavy scents nor am I typically keen on dried fruit scents. However, the "dusty" accord absolutely makes this great. It takes away the cloying feeling, it tempers the sweetness to a more reasonable level, and it brings a cozy feeling, like antique wood. As for the violet, I really don't get any sort of typical violet smell form this. Perhaps the inherent powdery-ness of violet lends itself to the dustiness of this scent, but I get no real violet. And I actually quite like that.
I can absolutely see this being an amazing fall of winter fragrance. I own Yesterday Haze and find them similar enough that I don't necessarily need both, but I will be happy to use my sample of Violet Disguise again.
Like all Imaginary Authors scents, this is a try-before-you-buy kind of scents. It's hard to grasp the scent from looking at the notes alone. All in all, I'm pleasantly surprised with this one.