Time for two fragrance reviews! One designer and one niche scent today. Enjoy!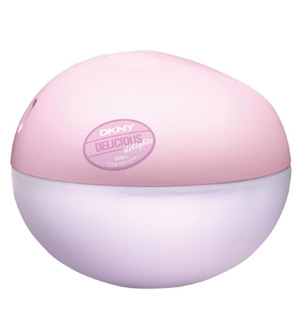 DKNY Delicious Delights Fruity Rooty
Notes: Sorbet, blueberry, blackberry, apple, violet, vanilla, lily
I wish I got more violet from this. On me it is primarily tart berries and fruits, which isn't a bad thing. It does of course also have the sweetness from the sorbet and vanilla, but more me it's mostly a fruity affair. However, I'm not a big fan of this one. It was just a bit much. Fruity scents are kind of hit-or-miss for me, and this one was a miss.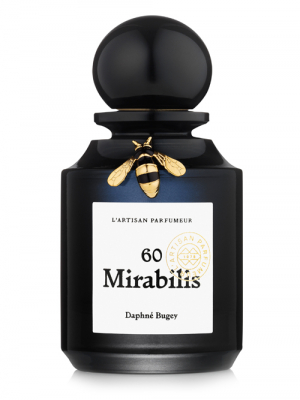 L'Artisan Parfumeur 60 Mirabilis (Natura Fabularis collection)
Notes: Musk, woods, ambroxan, olibanum
I bought the Natura Fabularis sample set from LuckyScent, hoping to find something I love. Can you blame me? The bottles are so unbelievably gorgeous! Anyway, in the vial this is a brilliant, almost neon light blue juice. I have never associated that color with musky, woodsy scents so when I first tested it, I got on Fragrantica immediately to make sure I didn't have a mislabeled sample. It's true, though- despite its sky-blue vibrancy, this is a woody, sweet musk. It's not a complicated scent by any means, but if you want a straightforward musk, this may be the answer. Its sweetness is reminiscent of Musc Nomade to me. It's not a love for me, but musk lovers may want to hop on this one!