I had such a sleepy day today! It was rainy and I was tired, can you blame me? I did at least get to the post office, though. I need to go to Target tomorrow!
Scent of the Day: Chanel No 5 EDT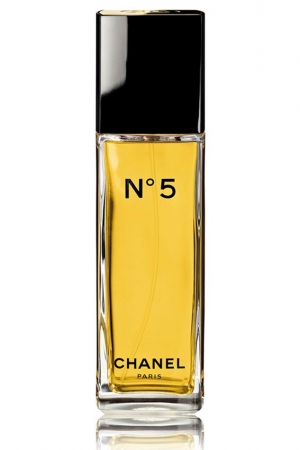 This is a lighter version of the Chanel No 5 that most people know, but it still packs a punch. It has that classic vibe, unlike the newer Eau Premiere version that I love so much. I received this in a swap today and I'm really enjoying it! It's got pretty good lasting power for an EDT, and it's like a happy medium between the original EDP and the Eau Premiere. Main note is, of course, aldehydes, along with ylang-ylang, jasmine, civet, iris, and musk.