Time for some fragrance reviews!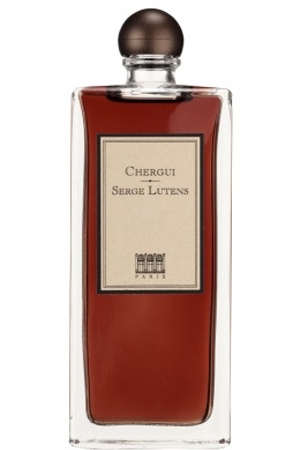 Another lovely scent from Serge Lutens, this is Chergui. This is a sweet tobacco scent, with honey, amber, hay, incense, sandalwood, and of course tobacco. Honey and tobacco are the main players here, and this is definitely a very rich, full, and sweet scent. It's a lot smoother than some other tobacco scents I've tried, like L'artisan's Tea for Two. It's seamlessly blended, and despite being quite a sweet and heavy scent, it doesn't feel like it's weighing me down, and applied in moderation, it's not cloying, even in the summer. I also completely love the drydown on this one! Since I already have two scents that I would consider similar to this one, I don't find any need for it in my collection, but for those looking for a tobacco scent, this is definitely one I would recommend. It's completely unisex, and is sweet without being
too
sweet. (Lovers of Tom Ford's Tobacco Vanille, I'm looking at you!) Since we're going into autumn here in the States, now is the ideal time to give this beauty a try.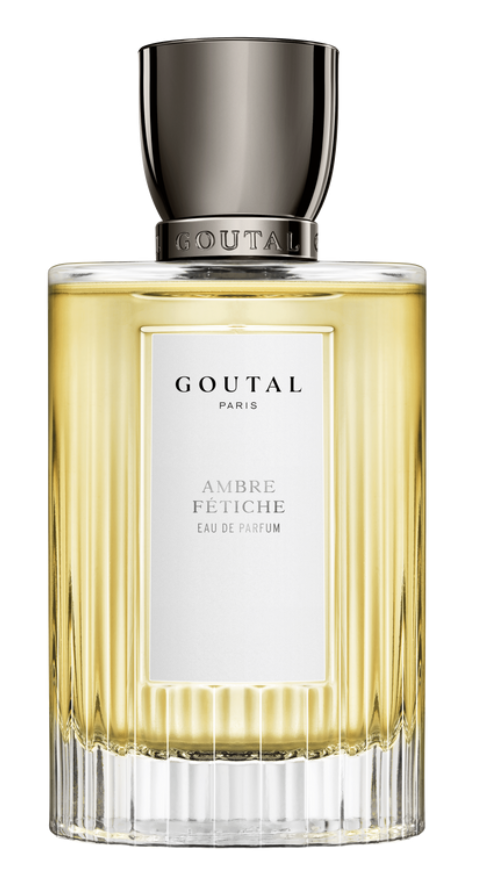 I also tried out Annick Goutal's Ambre Fétiche, and really enjoyed this one as well. It's a very intense, heavy smell with amber, incense, leather, benzoin, vanilla, labdanum, styrax and patchouli. Luckily, despite this being very rich and quite heavy, the leather and incense took it from being too weighty and cloying to slightly drier and quite pleasant. It's an intimidating scent, no doubt. It has some heavy-hitters in the note pyramid, and this one is less suitable for summer. However, something about it is very reminiscent of Tauer's Lonestar Memories. It's slightly smoky, dry, and despite its fullness, also easy to wear. Again, this one is definitely unisex. As it draws closer to the winter months, I'm looking forward to finishing up my decant. I can only imagine this smells incredible in colder weather.