Sorry for the onslaught of short and sappy posts lately. It's been one of those weeks! Ohio was absolutely incredible. Yes, Ohio. I went to Ohio several times a year as a child, as that's where my grandpa and great-aunt lived. They lived down in Dayton though, and so in my mind, all of Ohio was like Dayton. Flat, quaint, and a bit boring. As it turns out, Columbus is a fantastic city. It's small but alive, and it has a very subtle energy to it. It's not like New York or even Minneapolis in terms of energy. It's quietly energetic, but it is definitely there. It's scenic, too, and there's so much history that seems to still exist among the modernities. It's a bit juxtaposing in itself, but it's very charming. I really enjoyed my time there, and I'd certainly go back!
Now, a brief fragrance review, because this is a scent I've wanted to try for months and months and finally got a sample of and...well, I actually kind of hate it.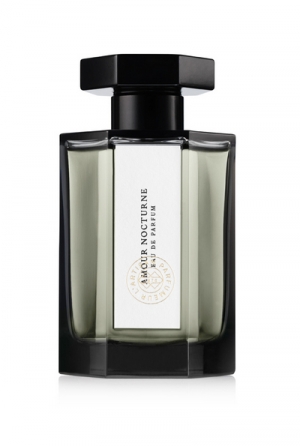 "The intimacy of the night:
Infinite tenderness becomes ecstasy. Live a moment of sublime intimacy... Cedar, surrounded by soothing notes of hot milk and caramel, gives way to a powerful burst of gunpowder, and orchid. An explosion of love, beyond time and place."
Gunpowder and caramel. It looked like such an amazing combination of notes, I love the story behind it, and I typically love scents by L'artisan. But this one was not destined to be. My skin projected only a strange odor of pickles, with an occasional hint of cedar. Clearly something in my skin chemistry doesn't agree with this one. A lot of people seem to get a wonderful smoky caramel from this, which is exactly what I wanted. However, another reviewer on Fragrantica got the pickle smell, and it seems she and I are simply not meant for this scent. I have a number of new samples to try though, so hopefully I'll fall in love with one of them.