Happy July! I'm excited for this weekend! Birthday! And Brad! And we might go to the zoo! Also I finally get my new laptop! So many things!
I am super off in terms of sleep schedule, so I'm gonna try really hard to sort that out tonight. Also, I am hungry.
Perfume of the Day: Noontide Petals by Tauer Perfumes
Notes: Aldehydes, tuberose, iris, bergamot, ylang-ylang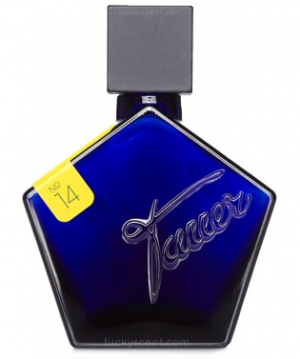 This has become my ultimate comfort scent lately, and I'm strongly considering buying a bottle. It's not a scent I ever would have expected to like - I usually can't stand tuberose, but it's lovely in this. The aldehydes make the scent fizzy and sparkly but the tuberose is so soft and demure and not too soapy...it's a really interesting combination of notes and once again Andy Tauer has impressed me. I ordered one of his sample sets today and I'm looking forward to getting it! It's shipping from Switzerland though, so who knows when it'll be here. But Noontide Petals...definitely worth a try. It's like stepping out of the shower and into a huge fuzzy robe. I adore it.