Getting up at 5:30 AM is HARDCORE. But I did it! And work wasn't bad! Now I'm just chilling at home. Tired, mostly. But trying not to go to bed too early.
Perfume of the Day: L'orpheline by Serge Lutens
Notes include incense and musk.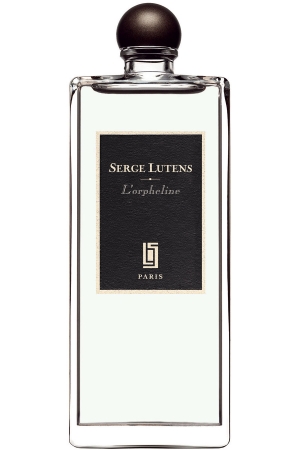 I like this one. It's super simple but the drydown is really interesting, like the incense has something else in it. There's not much to say about it since it's only got two notes, but honestly, it's a surprisingly deep and fascinating smell. So far, I've been really impressed with Serge Lutens. The name of this one and its given description are really interesting as well. I just...I'm very intrigued. And I want to wear this again.