Happy Valentine's Day! I hope you all had a nice day today, whether you're in a relationship or not. Remember, self-love is important! So either way, treat yourself.
Brad got a small selection of his gifts today, i.e. a card that got opened and investigated my the post office because it was suspicious, and a video game called Shovel Knight (which is amazing). Apparently sending a tiny bag of coffee beans in a tiny plastic baggy is suspicious when the beans get crushed and there's a little plastic bag filled with powder in an envelope. Whoops. Happy Legumentines Day anyway!
Perfume of the Day: No. 5 Eau Premiere by Chanel
Aldehydic, floral, woody. Notes include ylang-ylang, aldehydes, neroli, vanilla and sandalwood.
I own: 100ml bottle.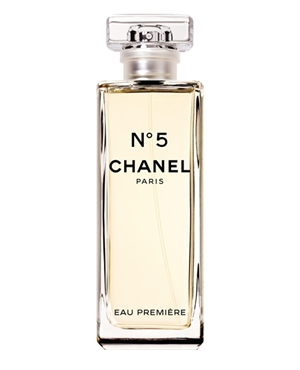 I never thought I'd love a Chanel No. 5 scent, but this modern reinterpretation of the iconic original is absolutely wonderful. It smells classy and the aldehydes sparkle, and the sophistication of the original No. 5 remains without being stuffy or overbearing. This scent is much lighter and brighter than its classic counterpart, but you can tell this one is a descendant of No. 5. I never would have thought to try this if a kind swap partner hadn't included a sample along with the bottle she sent me, and I couldn't be more grateful that I tried this. (This is why I love trying things that I feel unsure about...sometimes they turn out to be absolute gems!) Thank you to everyone who got me Sephora gift cards for Christmas so I could get my hands on a big bottle of this beauty! It's so stunning and I smile every time I see it in my collection.