I am now the very happy owner of this gorgeous perfume: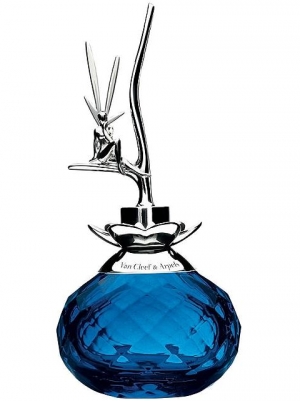 This beauty is Féerie by Van Cleef and Arpels, and it is fantastic. It's a really unique scent...it's a crisp, woody berry. Very earthy, vaguely minty, and I can definitely see its relation to fairies.
I also bought some boots. God, they are fantastic. Pictures to follow!